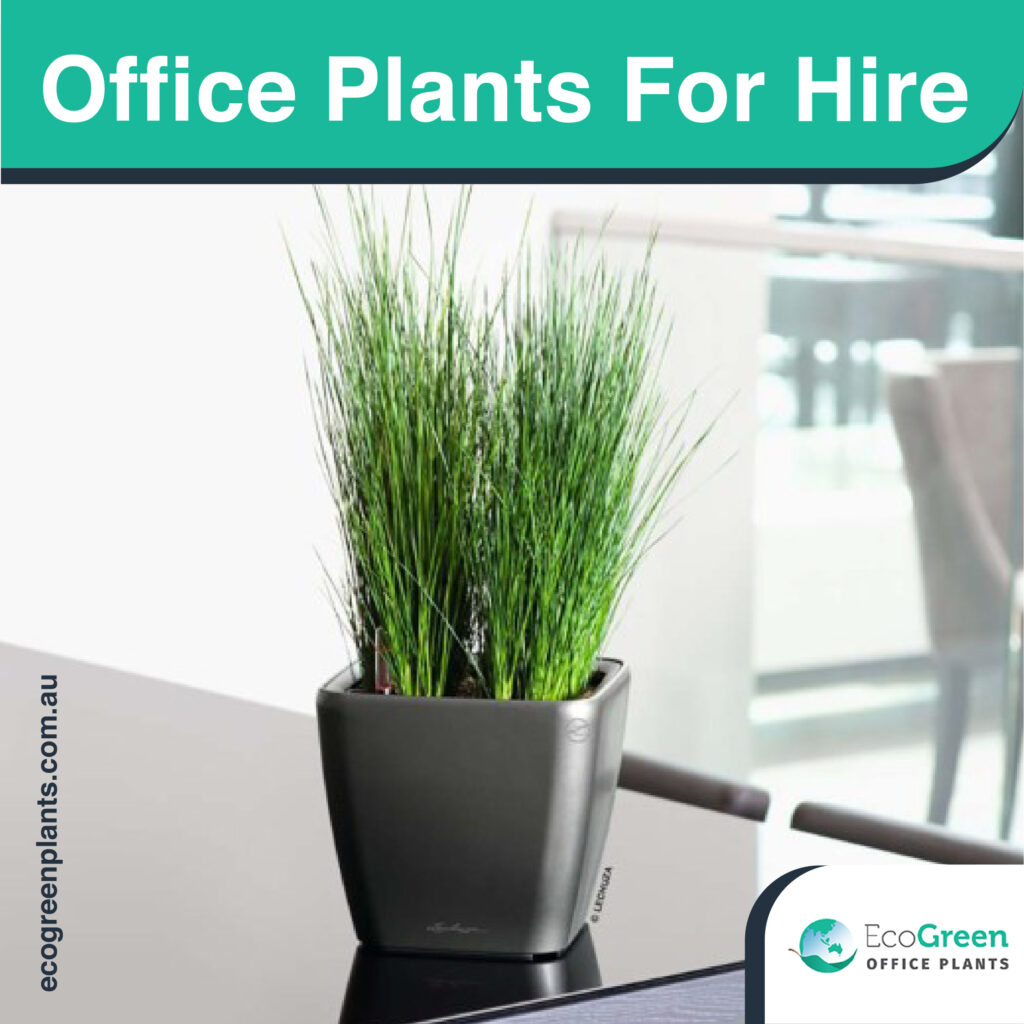 If you are hosting an indoor event, you might be wondering how to wow the attendees with a unique décor setup. Green walls are one such solution that can add a powerful visual appeal, adding living gardens to otherwise bare (and maybe dull) walls. With them, you can create a lasting impression of the event you are hosting.
Finding the Right Position
While a green wall makes a space feel fresh and modern, it welcomes visitors with an evolving art as plants change over time. You can create a green wall practically anywhere indoors. But if you want to create a unique statement, you should use them in hallways, entrance areas, reception, and meeting rooms. You can also use them as backdrops for events about sustainability and related topics. Or create a wall of attraction at one side of the hall for visitors to click beautiful pictures and share with their peers.
Benefits of Green Walls
Due to their dense volume and soft nature, green walls absorb sound and reduce noise at busy places. Thus, for an event, when you need the attention of the visitors to a speech, a calm environment will support you.
Maintaining the Green Wall
In comparison to plant-scaping projects, green walls require extra care and attention. You can learn about tips and guides to take proper care of plants on that green wall. Or you can hire professional horticulturists or professionals dealing with plant hire for events to do the job for you. These specialists can do a lot from selecting, installing, maintaining, and replacing plants.